Project Management
You need one point of contact to manage your project successfully.
You need some ad-hoc support to get a project over the finish line.
You need an experienced project manager with specific industry knowledge.
Don't panic we have you covered!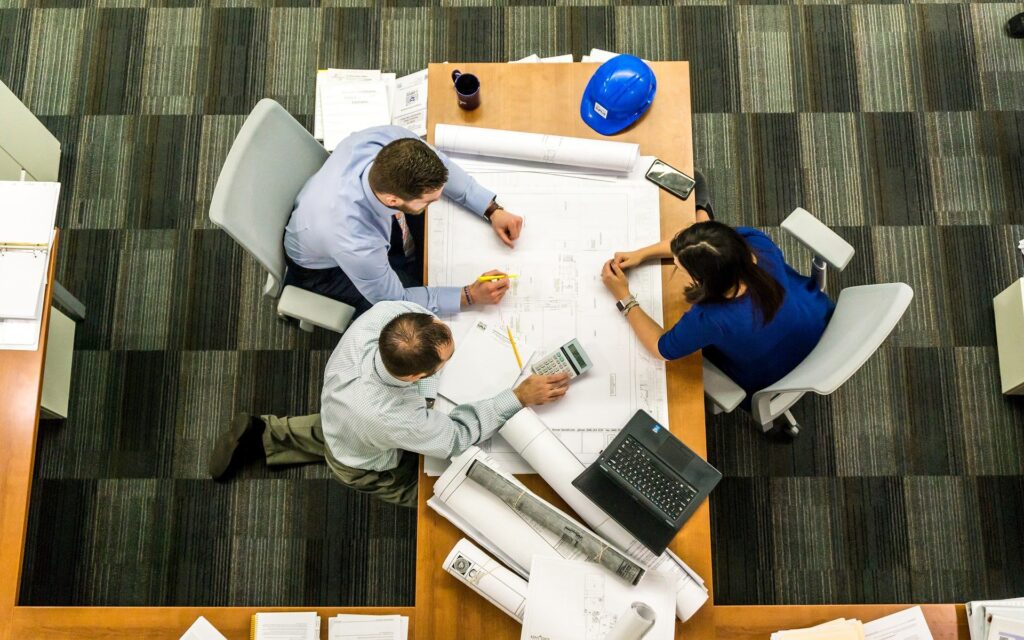 Members of our team specialise in house and office moves, along with IT, hotel, pubs, bars and restaurants installations. We can help you get your new project underway and moving in the right direction to time and too budget.