Reservations & VIP Tickets
It's that age old saying "It's not what you know, it's who you know". This is never more evident than when trying to make a reservation at a top restaurant or when trying to get tickets to a special VIP event.
Just tell us what you are looking for and we can get it sourced and the tickets in your hand!
We can also keep it a surprise if needed!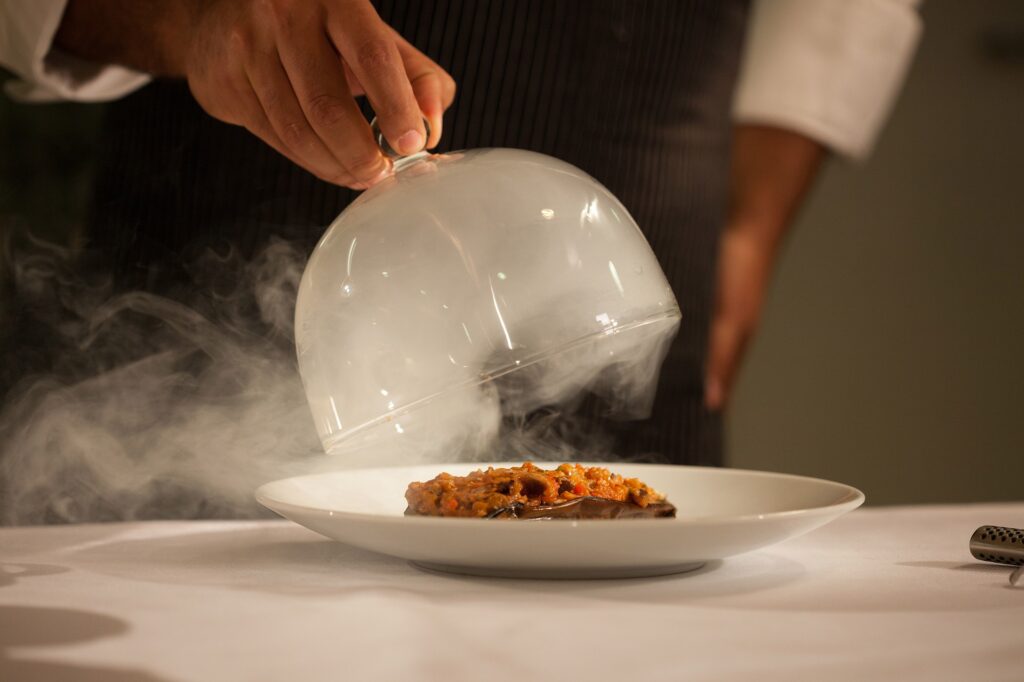 Skiing Image © CSG Helmets 2022