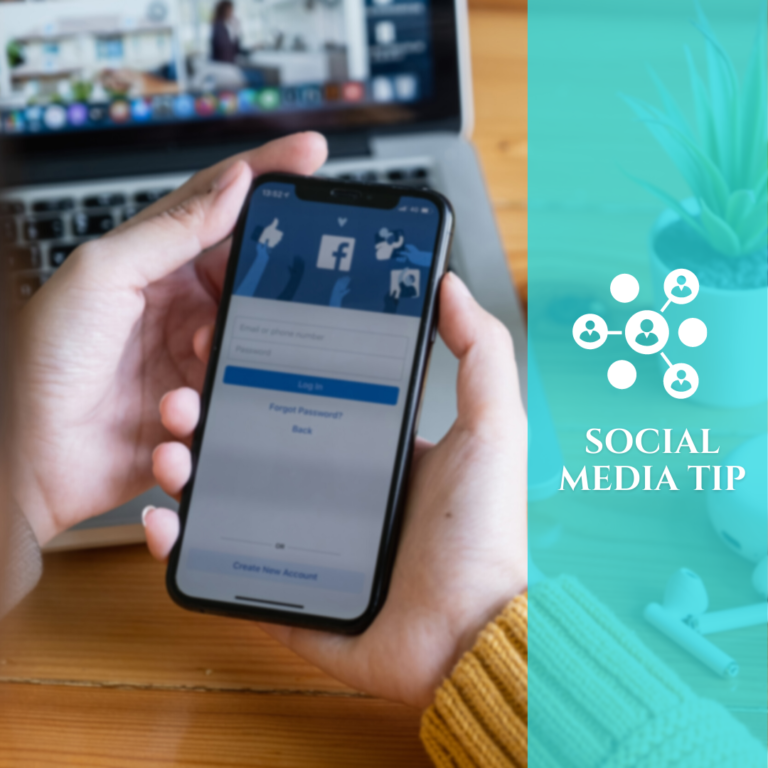 Let's talk hashtags….. #⁠
⁠
Using hashtags strategically can help you reach a wider audience. ⁠
⁠
Make sure you research popular hashtags in your niche and use them in your posts to increase visibility. You can also create branded hashtags unique to your business to encourage user-generated content and promote brand recognition.